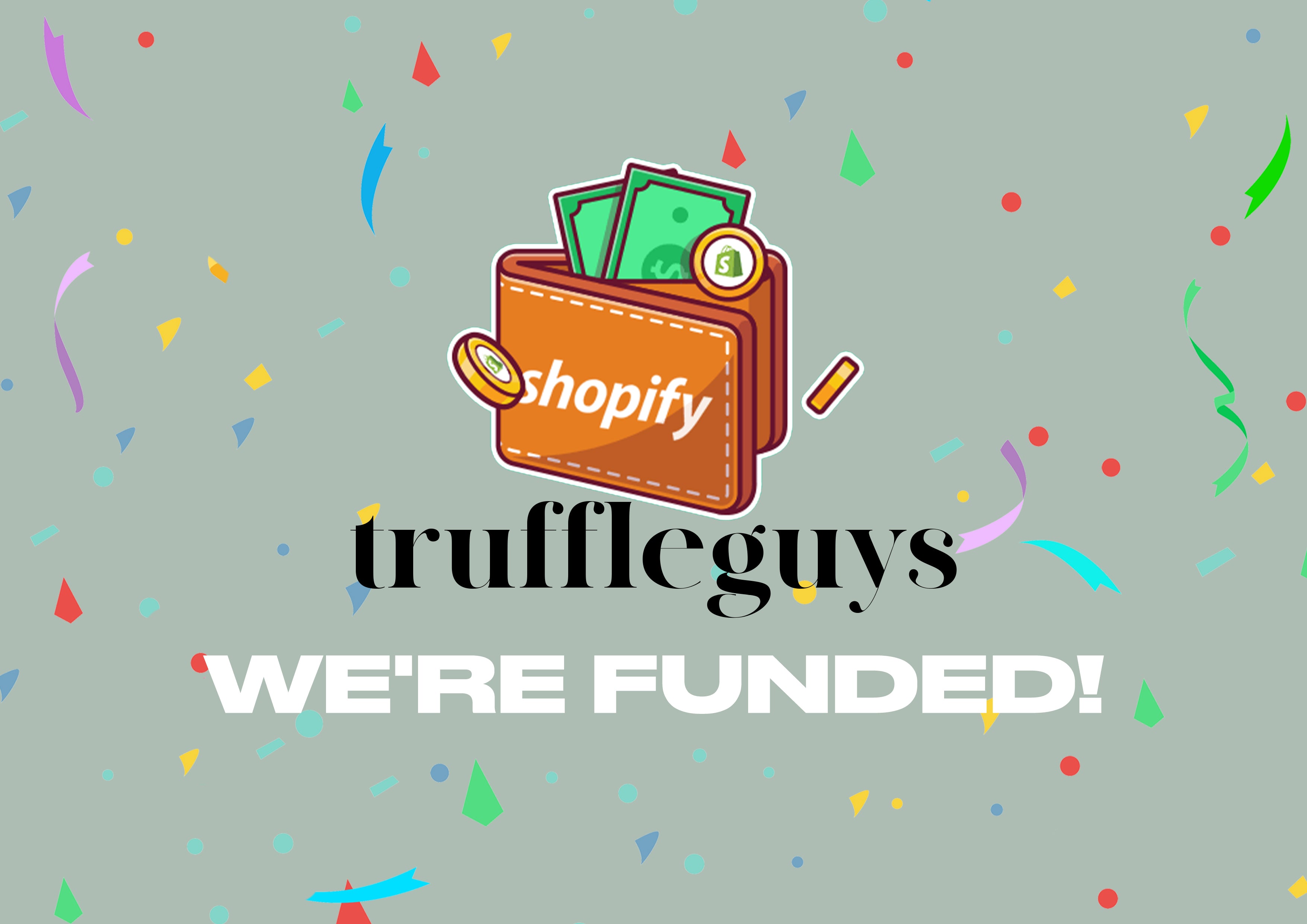 We've got big news! 
We're thrilled to share that Truffle Guys has just secured funding from Shopify Capital! This is a real milestone for us, and comes as the result of hard graft and perseverance. A successful funding round allows us to take our business to the next level, and we're incredibly excited to execute the plans we have mapped out. 
Truffle Guys has always been about making truffles attainable for everyone. No more shall they be bound by the chains of fine dining restaurants, fancy feasts, or ridiculous price tags. We truly believe that our products have a place in every kitchen. This funding enables us to expand, develop and invest in our future and that for us is huge.
We want to thank the team at Shopify Capital for backing us. With funding, insights and industry knowledge rolled into one, we're confident in our growth plans with you by our side! The future's looking bright for Truffle Guys and truffle lovers alike.
Try these too…