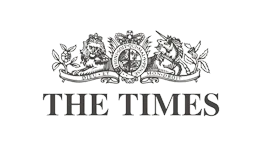 The Truffle
Discovery Gift Box
No wonder it is our bestseller. The perfect section of truffle condiments for the ultimate foodie.
What's In The Box?
White Truffle Oil
Our showstopping White Truffle Oil is quite frankly an angelic addition to any kitchen
Ultimate Truffle Mayo
Make way for the Mayo King, guaranteed to rise in the ranks of your condiment collection. 
Signature Truffle Dust
All hail the Signature Truffle Dust, a true truffle phenomenon. This shakeable little flavour rocket really packs a punch and once you've tried it, you won't be able to put it down. 
£42.95 Order Now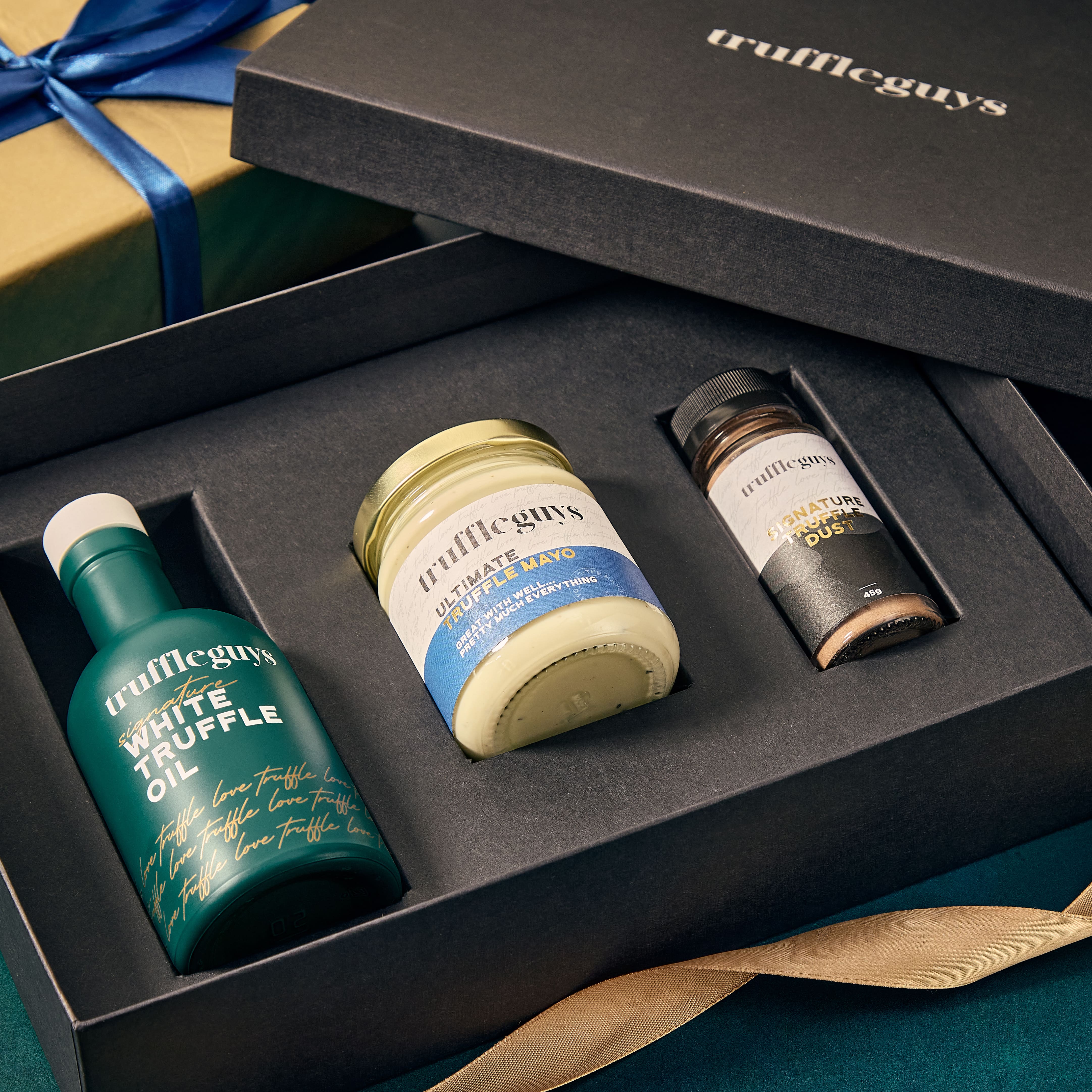 Be Inspired
If you just love that beautiful truffly flavour and want to be inspired, check out some amazing truffle recipes using the Truffle Guys products.
view recipes